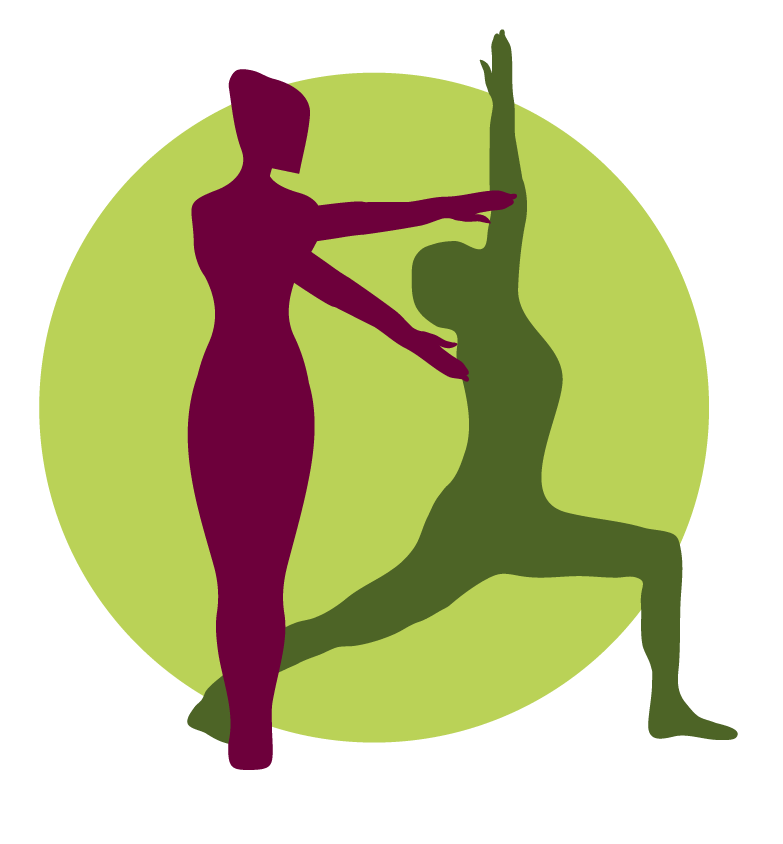 Individual coaching is the most personal and intensive form of dealing with your body, its resources and your individual personality.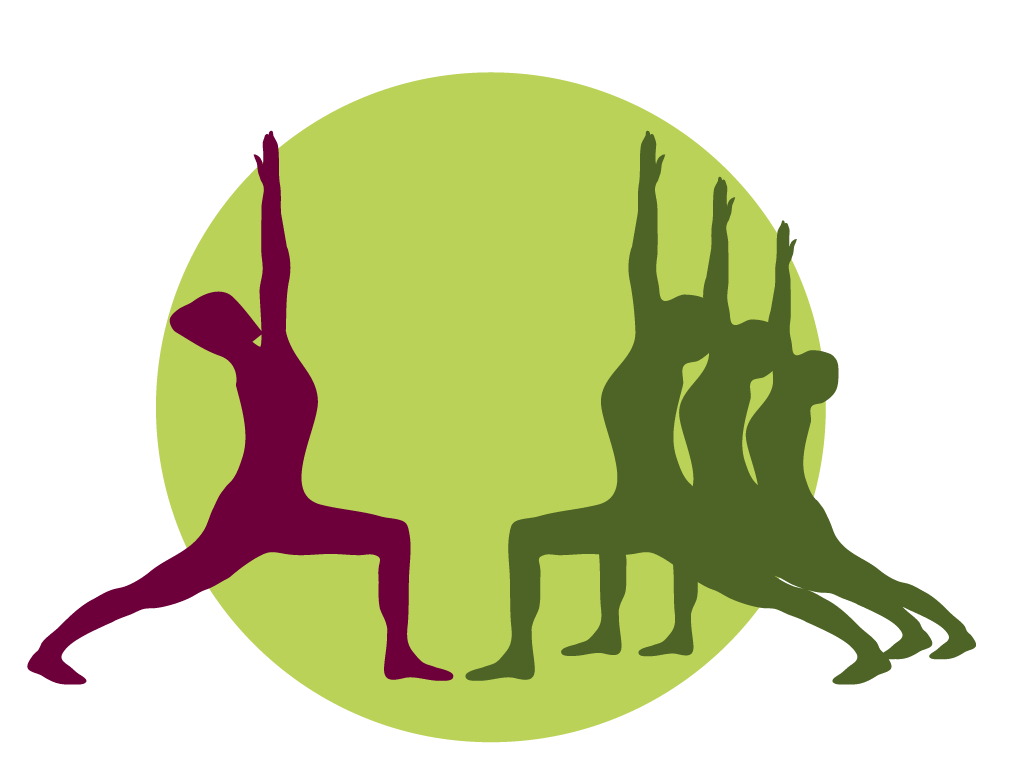 My weekly and ongoing classes offer the opportunity to regularly address the issue of alignment in one's body and work on strength, flexibility, coordination and awareness.
I regularly offer self-contained and time-limited seminars or workshops, which on the one hand offer a good insight into my work and the concept of Spiraldynamik® and on the other hand can be a helpful introduction to a very intensive bodywork.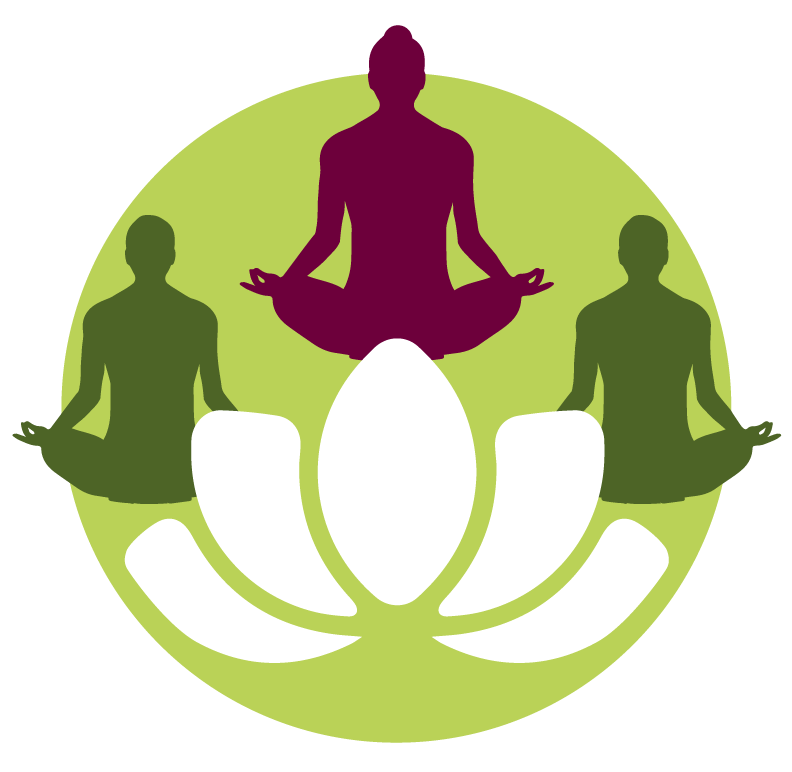 Literally translated retreat means retreat, in a broader sense it is a time out. Which offers the possibility to devote oneself to one's own body, to one's own BEING here on earth in peace, far away from everyday life.